The team at We Grow Businesses have been helping small businesses to grow since June 2013.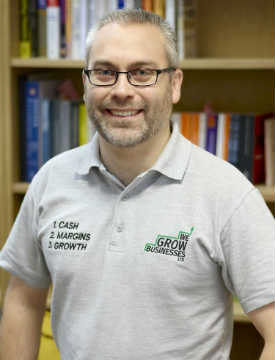 Francis spent the first decade of his career working in financial services and technology at the Royal Bank of Scotland Group.
Francis grew dissatisfied with the way the bank was being run, and decided that he didn't want to be a part of it any more – and resigned.
In 2013 Francis founded We Grow Businesses Ltd (WGBL). The aim was to create a new type of results-focused consultancy business.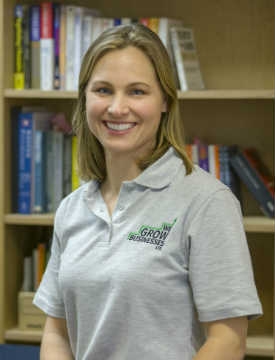 Posy joins our team from a strong and diverse business background.
Her experience includes non-profits, certified financial advisory, sales planning within the retail industry and founding, growing and exiting an e-commerce and manufacturing company.
Posy has a passion for teaching and advising others and is excited to be helping our clients drive their businesses forward.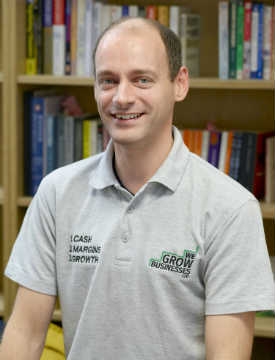 Peter holds a degree in Mathematical Sciences from Christ Church College at the University of Oxford. He is also an ACA qualified accountant.
Peter ensures that the financial analysis and tools that we use are exactly as bank managers, investors and accountants would expect.
Peter divides his time between work in the financial services sector, private business ventures and supporting WGBL clients.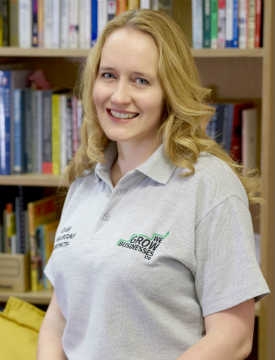 Donna obtained a degree in the arts in the North-East of England.
She quickly decided a life of paid travel was for her. So she embarked on a nine year career with Qantas working as an international flight attendant in First and Business Class.
Donna has clipped her wings since becoming mum to Abi. She now supports the day-to-day operations of WGBL, and acts as a central point of contact for our clients.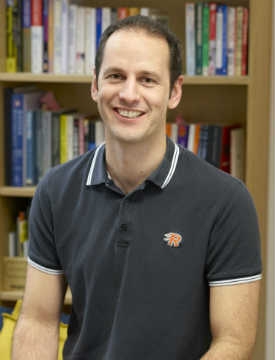 Technology is absolutely key to the service that we provide at WGBL. We load, calculate and analyse thousands of numbers every month.
Gareth is the founder and managing director of Rapid Information Systems Ltd, based in Welwyn Garden City. Rapid provides the portal software that we use with all our clients.
WGBL and Rapid operate a joint venture. Hence we are delighted to include Gareth as part of our team.