Learn more about how we offer help for small businesses to achieve rapid business growth throughout Hertfordshire, Bedfordshire and Buckinghamshire.
No lies.
No jargon.
No over-promising.
No magic formulas.
No winging it.
No rip-off fees.
No tie-ins.
Just simple, measurable and cost-effective support to grow your small business.
We believe that cash is king. A solid cash position means we're not worrying about how we're going to survive – we're focusing on improving profit and growing the business.
Turnover is vanity, profit is sanity. A decent net profit margin means we have a business that is long-term sustainable, can fund its own growth, and deliver a decent dividend.
With cash and margins in good shape, we can safely invest to grow. We grow revenue and profits by increasing leads generated, sales closed, repeat business and pricing.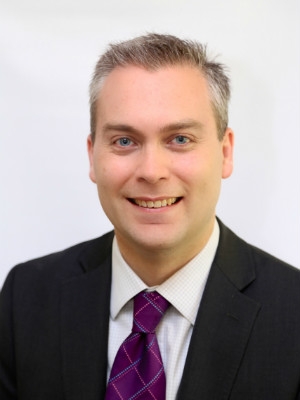 Francis spent the first decade of his career working in financial services and technology at the Royal Bank of Scotland Group.
Francis grew dissatisfied with the way the bank was being run, and decided that he didn't want to be a part of it any more – and resigned.
In 2013 Francis founded We Grow Businesses Ltd (WGBL). The aim was to create a new type of consultancy business, led by the values above.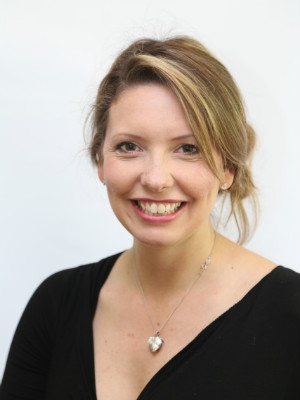 Francis and Kirsty met in 2007 in the financial services industry, and have worked together in various capacities since then.
In 2009 Kirsty left a secure and well-paid job to fulfil her childhood ambition and launch a wedding dress shop.
Kirsty gained a great deal of experience on her journey through building, and then exiting a business. She is therefore perfectly placed to understand the challenges that our clients face.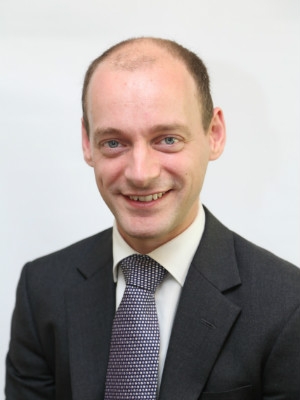 Peter holds a degree in Mathematical Sciences from Christ Church College at the University of Oxford. He is also an ACA qualified accountant.
Peter ensures that the financial analysis and tools that we use are exactly as bank managers, investors and accountants would expect.
Peter divides his time between work in the financial services sector, private business ventures and assisting WGBL clients.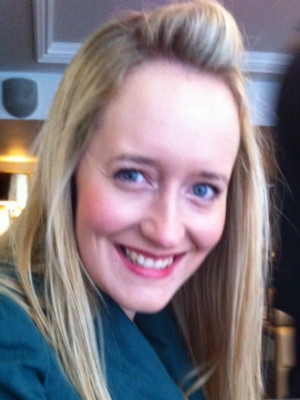 Donna obtained a degree in the arts in the North-East of England.
She quickly decided a life of paid travel was for her so embarked on a nine year career with Qantas working as an international flight attendant in First and Business Class.
Since becoming a Mum to Abi she has clipped her wings and now supports the day-to-day operations of WGBL, and acts as a central point of contact for our clients.