Banking more money is all about getting better at managing money. It includes going limited, VAT and accounting systems.
Watch the video for a quick introduction. Then scroll down for more detail.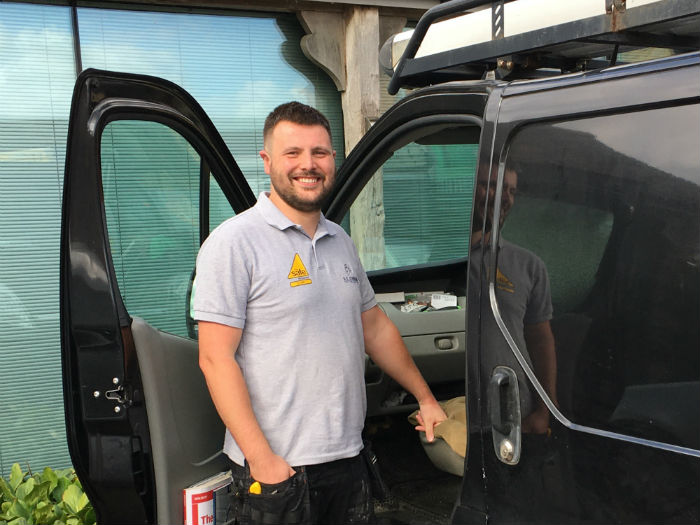 From Sole Trader to Limited Company
Sam Curran. Curran Heating Limited. Established: 2019.
Sam Curran uses the Xero accounting system to manage money in his business. With an accurate understanding of the levels of profit that Sam is making we identified that the time was right to switch from being a sole trader to running a limited company.
Switching from sole trader to limited company does involve a little bit of time, effort and money. However, there are some great tax savings to be had. Sam now pays thousands of pounds less in tax per year, and enjoys the added protection and professionalism of a limited company.
Are you doing the right things to grow your small business? Spend an hour with our team to get expert advice to overcome your challenges.
Knowing how to grow your small business is one thing. Getting it done is another. Our Business Growth Service accelerates your progress.