Winning more work is all about marketing, selling and repeat business.
Watch the video for a quick introduction. Then scroll down for more detail.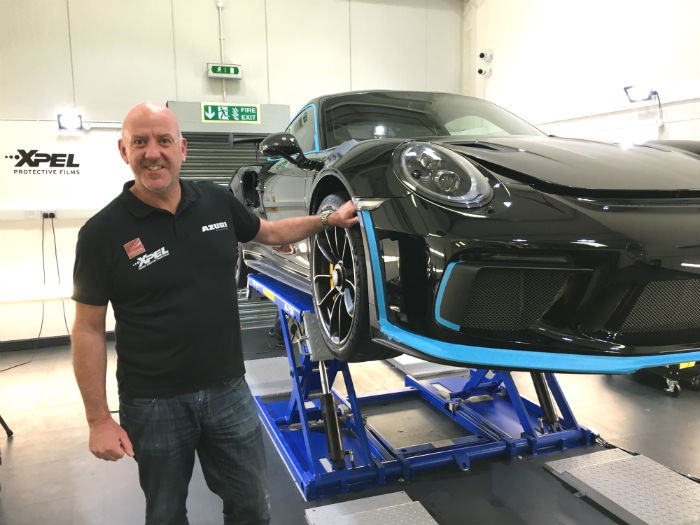 Graham Frawley | Azuri Car Care Ltd | Established: 2017 | Stevenage
Azuri Car Care provides paint protection film (PPF) and vehicle detailing services. From launching in 2017, Azuri has rapidly established itself as the leading PPF installer in the area.
Director, Graham Frawley, has worked incredibly hard to build the Azuri brand within the car enthusiast community. Super cars are naturally visual. Graham has capitalised on this by extensively photographing and videoing the vehicles that pass through the workshop. Check out their Instagram feed, for example: https://www.instagram.com/azuricarcare/
Online marketing has been complemented by real life events and building referral relationships. Graham provides a continual stream of evidence that proves Azuri Car Care is a high-quality and trustworthy operation.
Are you doing the right things to grow your small business? Spend an hour with our team to get expert advice to overcome your challenges.
Knowing how to grow your small business is one thing. Getting it done is another. Our Business Growth Service accelerates your progress.