Delivering more work is all about delivering a higher volume of products or services to your customers. It includes hiring staff, using customer contracts and working more efficiently.
Watch the video for a quick introduction. Then scroll down for more detail.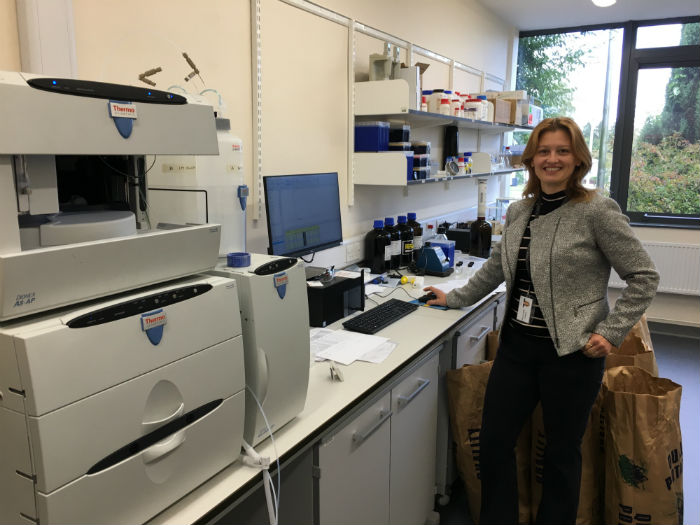 On Time, On Budget, To Specification
Tanya Curtis | Curtis Analytics Ltd | Established: 2017 | Harpenden
Curtis Analytics provides a range of scientific food testing services. Based at the laboratories at Rothamsted Research in Harpenden, Tanya and her team analyse food samples from blue chip clients including Pepsico and Jordans Ryvita.
With growing demand, Tanya was finding it a challenge to process the volume of samples required. Some samples had to be processed using a special machine at Reading University, which therefore involved costly travel time.
To take her business to the next level, Tanya took the decision to invest a five-figure sum of money in a new machine. The decision to invest was not taken lightly and certain financial conditions had to be met to proceed.
Today, Tanya and her team can process samples on-site, have reduced the cost per sample and can offer their clients more tests than ever before.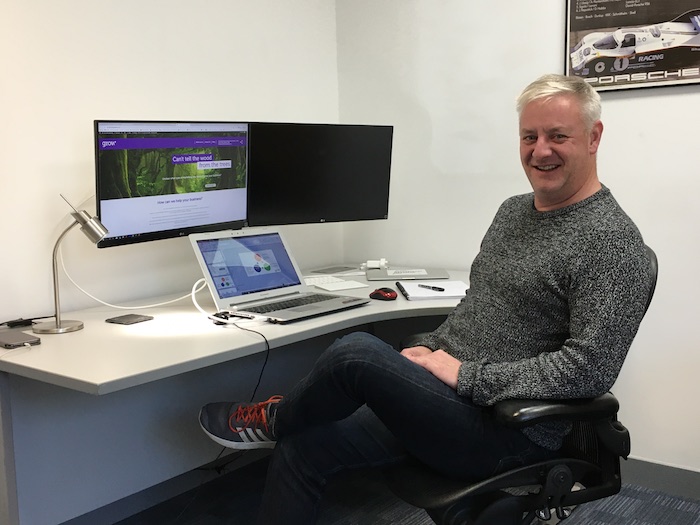 Garry Davis | Grow Online Marketing Ltd | Established: 2012 | Hatfield
Taking on staff doesn't have to mean putting people on your payroll, employment rights and complex contracts. An alternative is to use subcontractors or freelancers.
Grow Online Marketing Ltd is a digital marketing agency, based in Hatfield. Director, Garry Davis, made a deliberate decision to grow his business using highly skilled freelancers, rather than permanent staff.
Garry prefers working with freelancers. The more flexible working arrangements mean the agency can operate in a more agile fashion, adjusting according to client needs. Garry is able to offer his clients people with a higher skill level and more experience than would be otherwise possible.
The key to his success has been building strong, trusting and respectful relationships with his freelance team.
Are you doing the right things to grow your small business? Spend an hour with our team to get expert advice to overcome your challenges.
Knowing how to grow your small business is one thing. Getting it done is another. Our Business Growth Service accelerates your progress.