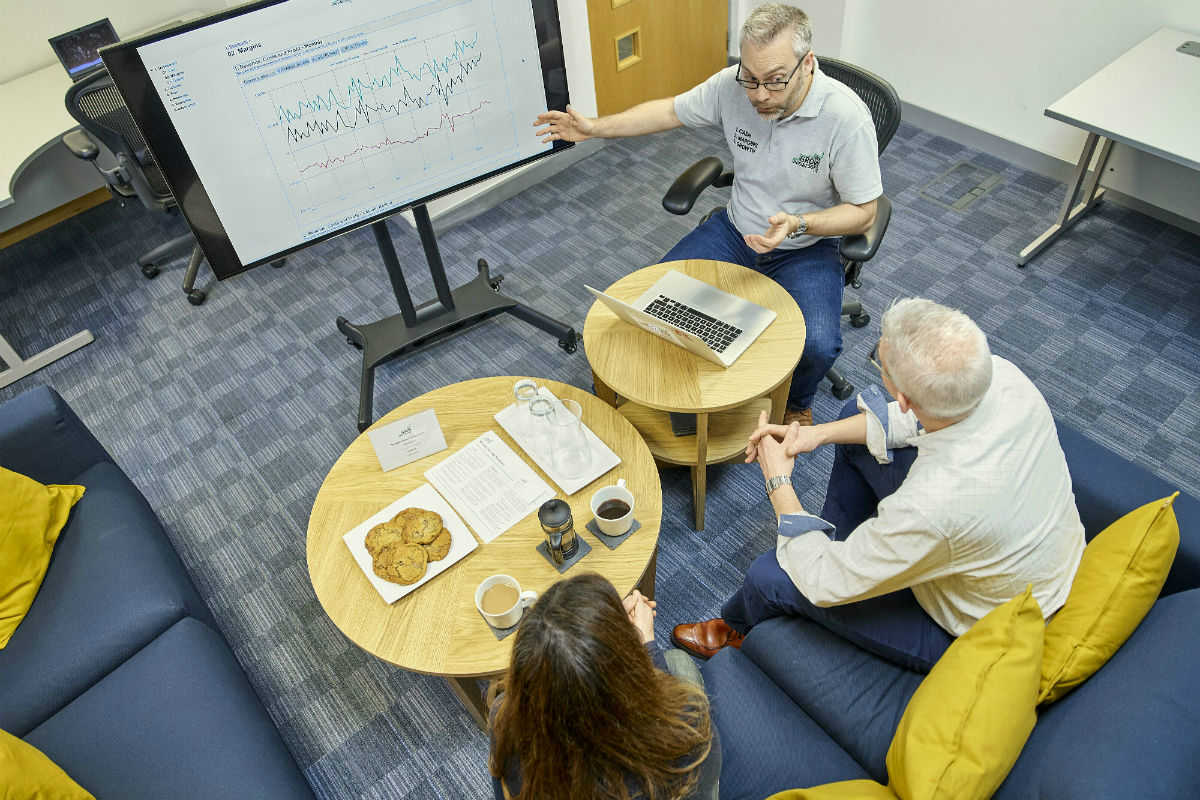 Welcome to We Grow Businesses
We help small businesses to grow.
We analyse, advise and help small business owners to implement improvements.
Our service delivers three results – more revenue, more profit and more cash.
On average, we charge our clients £242 per month, or £2,905 per year.
On average, our clients increase net profit by £46,565 per year.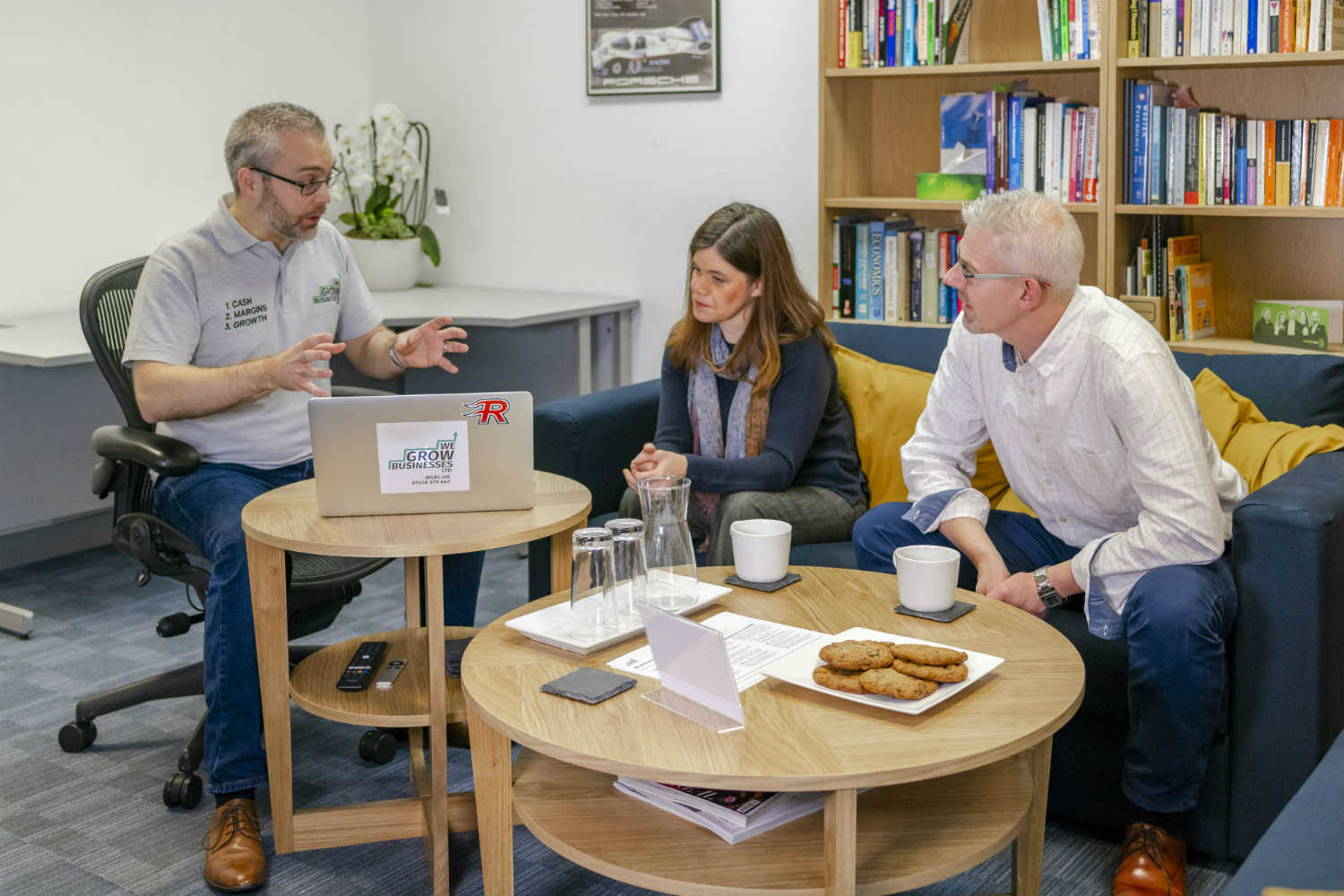 Spend an hour with our team and receive expert analysis and advice to grow your business. No obligations. Completely confidential. Face-to-face or via the internet. Book online today.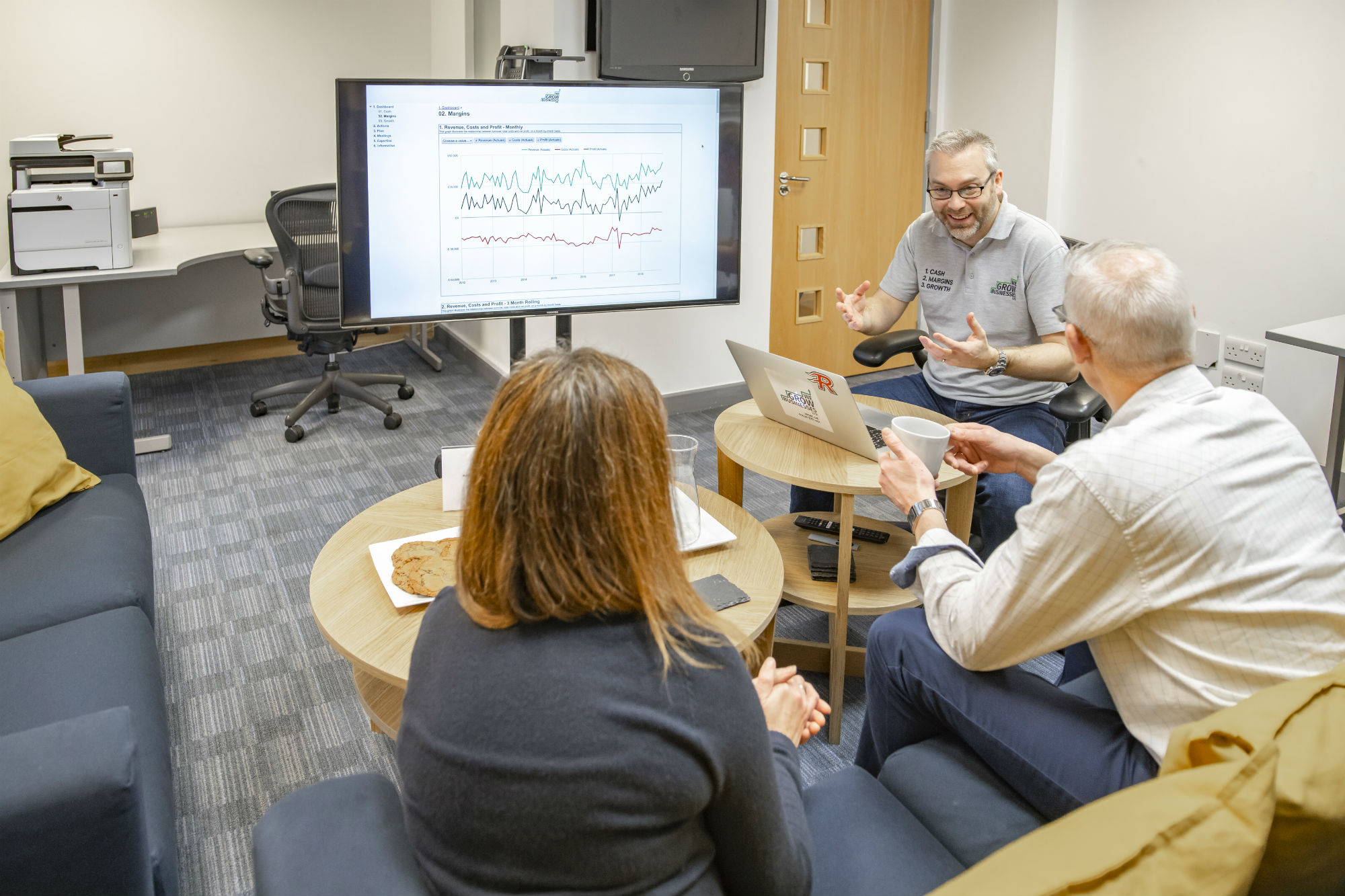 We help small businesses to grow. We provide small business owners with three things: analysis, advice and help to implement. Our clients increase revenue, profit and cash.
Learn how real small business owners are taking their businesses to the next level.
Average client turnover increase (£) after one year:
Average client turnover increase (%) after one year:
Average client net profit increase (£) after one year:
We've been trading for 25-years and doing very well, but with thanks to input from We Grow Businesses over the last 2-years we have grown and continue to grow significantly. Like 40%!!! … Starting to work with We Grow Businesses is the best decision I've made in a very long time and I would recommend any other small businesses to do the same!
★★★★★
Melanie Lord

Francis gave us a really useful 360 degree view of our agency; both what was working well and areas we could improve. He explained everything really clearly and it highlighted where we needed to focus our efforts in order to scale the business. We now work with WGB monthly and it's really exciting to see our agency have some strategy and structure as we grow.
★★★★★
Roland Gurney

Prior to coronavirus and lockdown restrictions, we ran free events for small business owners in Construction, IT and B2B.
At the time of writing we are very busy with client work – which means we don't have the capacity for events right now. But hopefully as things stabilise our events will return.
What Have We Been Up To Recently?