£50,000 – £55,000 per year.
Primarily office based (Stevenage, Hertfordshire, SG1 2FS). Some remote working flexibility. Occasional travel.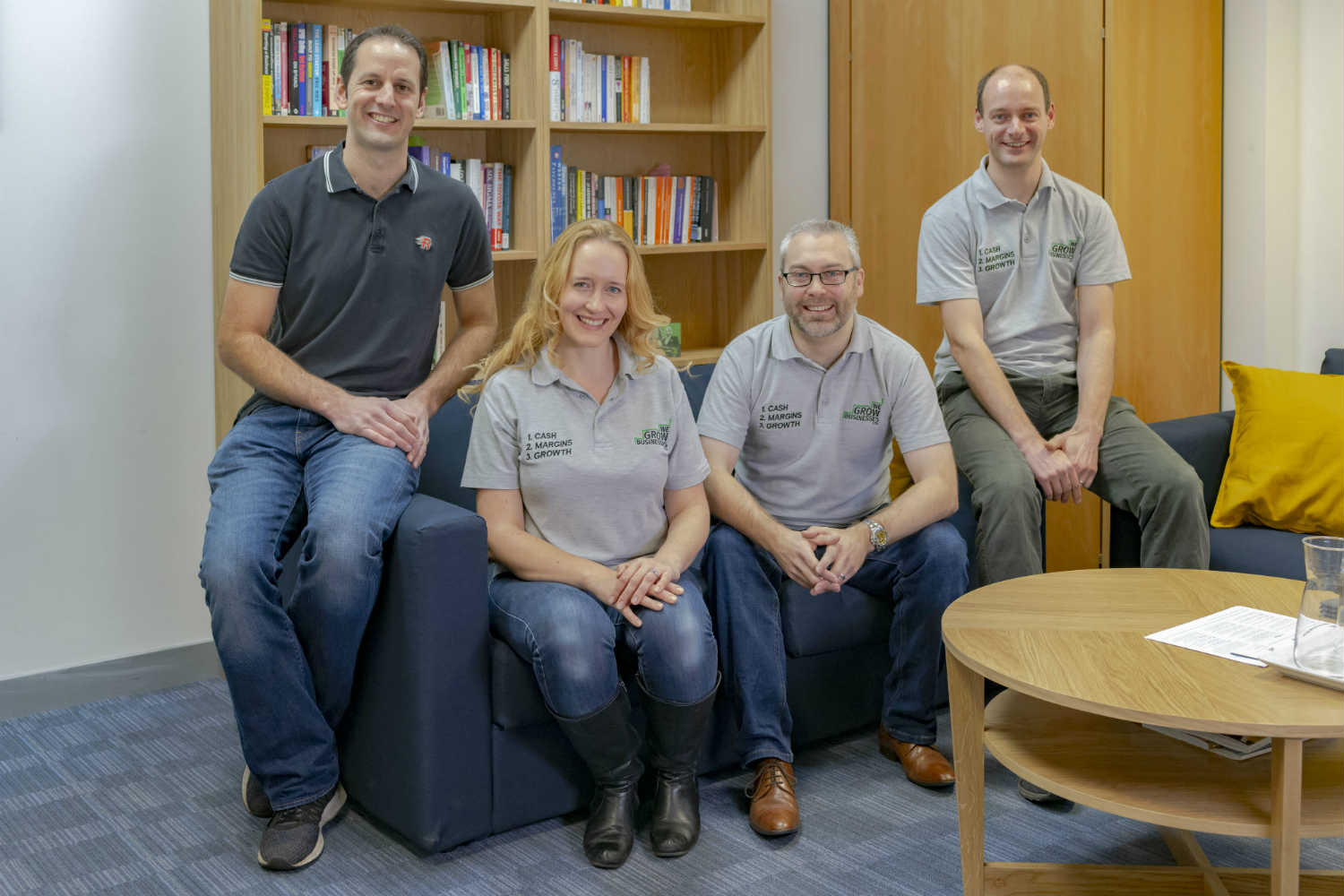 We Grow Businesses Ltd was launched in July 2013. Since then, we have grown to become the county's leading small business consulting company. We are a team made up of two permanent members of staff and two part-time sub-contractors.
Today we support a large number of small business clients. We have near-zero client turnover. Over time, and with much hard work, we have developed scalable routes to market. We have a growing pipeline of people to support.
One of the keys to our success has been our relentless focus on improving client financial performance. As a business, our mission is to make small business success more predictable and systematic. It's a massive challenge – but a fascinating one. Our client results have become better and better over time, so we're well on the way. If we can continue on the current trajectory, we believe the potential could be huge.
We are delighted that the time and conditions are right for us to invite the next person to join our team. This is a fascinating and stretching role in a fast-growing business.
We love working with small businesses. Dealing directly with decision makers means rapid progress, and a fast feedback loop from implementation to result. We hope you will share this passion with us, and enjoy the huge scope for development – both career progression and personal growth.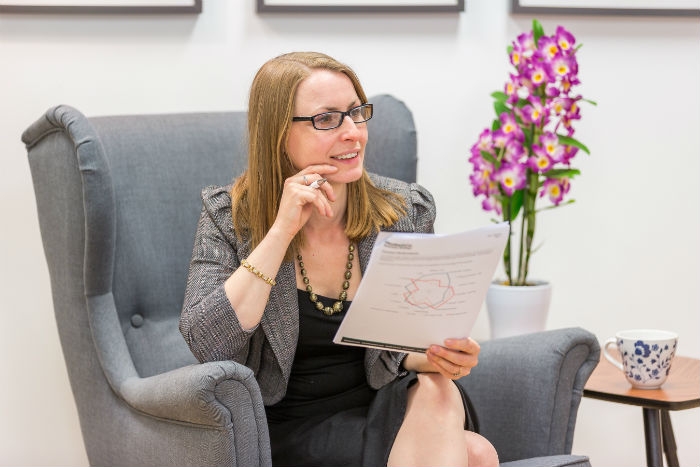 You will have spent at least 10 years working in the private sector – either in practice or industry, ideally SME.
You will have a very high level of financial literacy. You must be completely comfortable with data analysis and interpretation, able to draw accurate conclusions – sometimes under time pressure.
You will be ACCA or CIMA qualified. We seek these qualifications to ensure you will be able to handle the topics that we routinely discuss with our clients.
You will be highly IT literate, including spreadsheet systems – Excel and ideally Google Sheets. You will also be happy using remote working software and telephony.
You will be well experienced in SME accounting systems including Xero, Quickbooks, Sage, etc. CRM system experience is preferable, but not essential.
You will have extensive client facing experience, or will have had extensive exposure to senior management, for example presenting monthly management information.
You will be a strong and clear communicator. For example, you will have the ability to use tools like well-judged humour or confident body language to break the ice and build trust.
You will have empathy for and experience of the challenges that small business owners face. Strong people skills are essential, especially patience.
You will be interested in areas of business beyond financial – marketing, sales, account management, people, operations, risk, etc.
You will have a driving license and access to your own transport so you can occasionally visit clients on-site.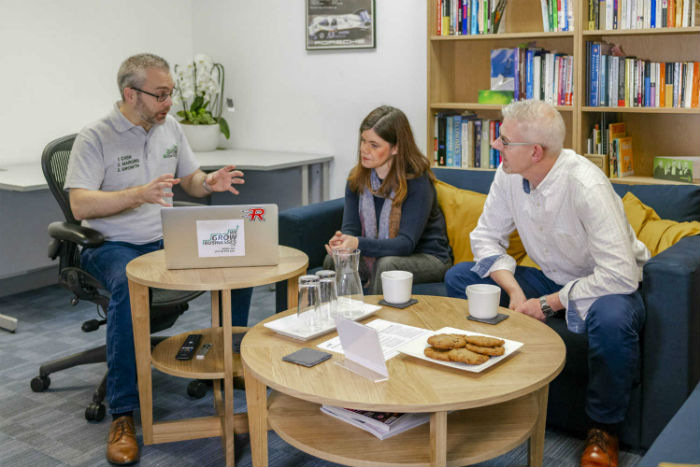 Our entire business is focused on delivering great results for our clients. We follow a logical process to do this:
Great Analysis -> Great Advice -> Great Implementation -> GREAT CLIENT RESULTS.
Your responsibility will be to follow this process and help to deliver great client results.
More specifically this entails:
Great analysis – Use our client portal system and the client's tools to thoroughly analyse the business performance. Use all the data at your disposal and analytical tools and techniques to draw accurate conclusions.
Great advice – Turn your analysis into great advice that you recommend the client should follow. Debate your conclusions with other members of the WGB team. Deliver your advice to the client in monthly and bi-monthly meetings. You will typically run two or three client meetings per day, Monday to Friday for most of the month.
Great implementation – Use implementation best practices to support the client to deliver their actions. Help the client to formulate their vision for the future, hold the client to account and help them overcome the various hurdles they encounter.
Great results – Finally, see actions turn into improved results. We judge success as revenue, profits, cash and selected key performance indicators trending in the right direction.
You will be the primary consultant to a portfolio of approximately 40 small businesses.
You will work in collaboration with other members of the WGB team – where ideas and challenges are shared for group discussion and innovation.
You will be able to call on shared administrative support to help complete your duties.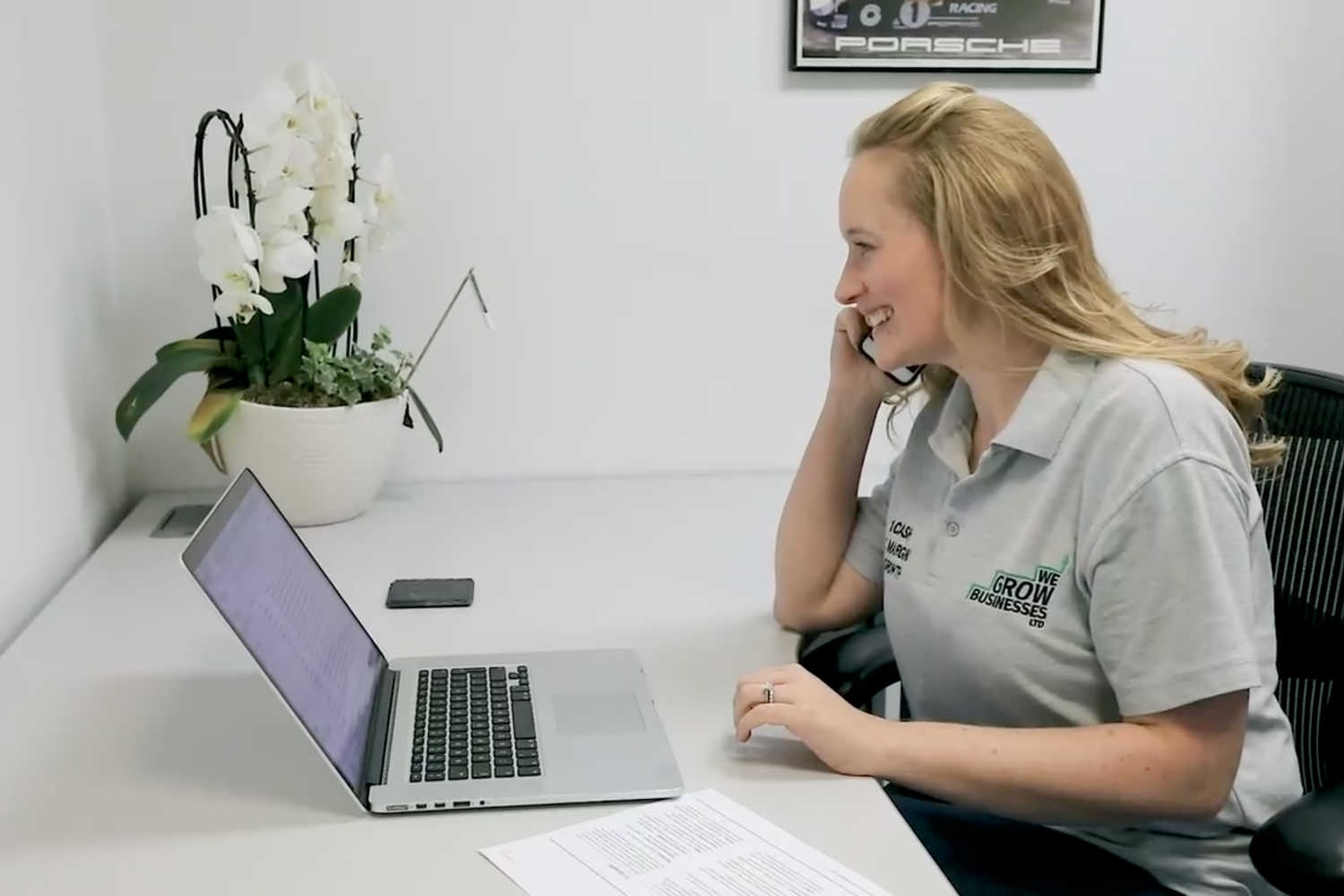 If you think that you could be the right person for this role then we would love to hear from you.
Our hiring process will include a minimum of two interview rounds and psychometric testing. Evidence of qualifications will be sought. Background checks will be carried out.
Please email your CV and a covering letter to info@wgbl.uk. We will acknowledge all submissions that we receive. If you are selected for interview we will be in touch to arrange.
No agencies please.