We Grow Businesses Ltd and Ad Valorem Accountancy Services are delighted to bring you our Free Speed Business Planning Workshop And Xero Demonstration.
You will come away with:
A high-level business plan for the next 12 months.
A good overview of Xero.
A new set of small business contacts.
Timings and Locations
The workshop will be held on TBC (please contact us) at Ad Valorem's offices (2-3 Bassett Court, Broad Street, Newport Pagnell, Buckinghamshire, MK16 0JN).
The agenda for the workshop is as follows: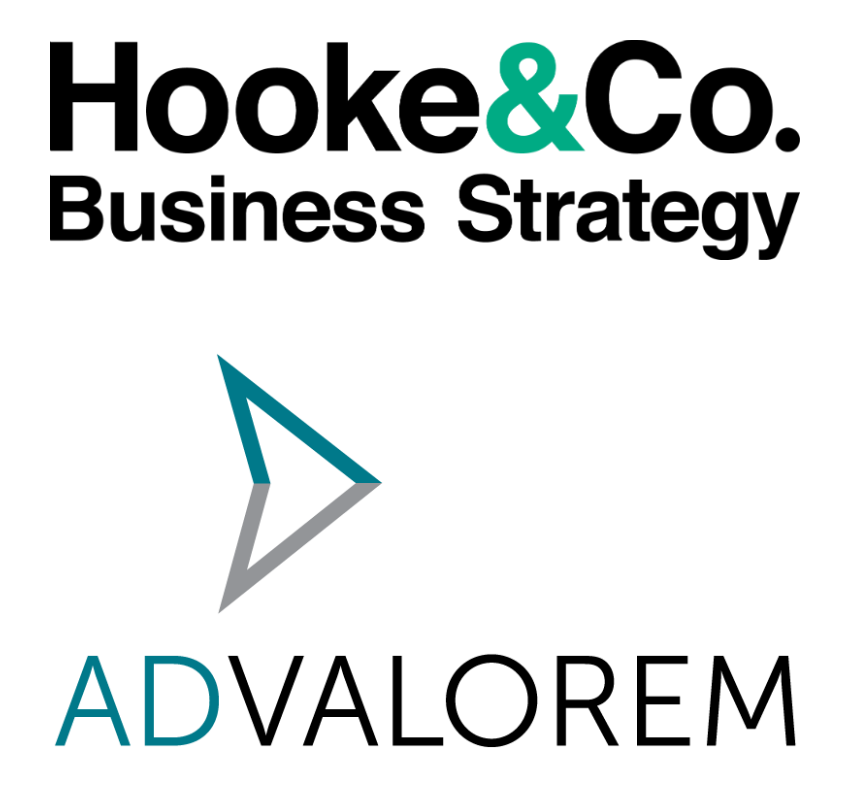 Speed Business Planning
Francis Hooke from We Grow Businesses Ltd will lead the business planning section of the workshop.
Delegates will be asked to reflect on lessons learned during the first half of the year, as well as looking forwards over the next 12 months. Targets will be set and then these will be translated into tangible actions to deliver quarter-by-quarter.
Delegates will leave the workshop with a high-level plan for the year ahead. This plan can be used as it is, or as the foundation for more detailed planning.
Francis holds a range of project management accreditations and memberships.
Xero Demonstration
Duncan Bruce from Ad Valorem Accountancy Services will lead the Xero Demonstration.
Xero is a cloud-based accountancy and bookkeeping software package. It has revolutionised how many businesses manage the financial aspects of their business – from P&L and Balance Sheet, to day-to-day tasks such as raising and tracking invoices, bank reconciliation, expenses, quotes and much more.
Duncan will show you how Xero works and how this software could potentially save you a lot of time and money. Over 400,000 small business owners have already chosen Xero – this workshop will show you why.
Ad Valorem are Xero Gold Partners.
Express Your Interest
If you would like to attend this workshop then please contact us.