In this talk, titled 'Organisational Planning', Francis Hooke shares tools to help organisations rapidly develop and implement effective plans to improve performance.
On Friday 6th Nov 2015 Francis Hooke spoke at the 'Get Business Ready' event, jointly organised by Stevenage Community Network and Business In The Community (BITC).
This page includes a video of the talk, the corresponding slides, downloadable templates and links that were mentioned during the talk.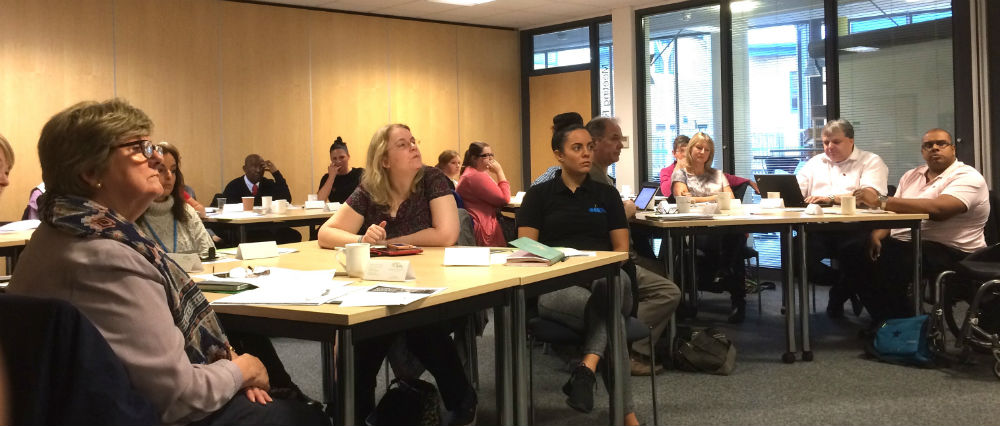 Templates
During the talk delegates completed an organisational business planning exercise with two templates. Click the following icons to open the templates as .pdf files in new windows to download and/or print.
Links
During the talk Francis spoke about Professor Richard Rumelt of the Anderson School of Management at the University of California, Los Angeles (UCLA). He recommended that people who are interested in further details on Professor Rumelt's thoughts on organisational strategy should watch his lecture to the London School of Economics.