Join the Construction Hub and We Grow Businesses to learn how to pay less tax (legally) and take part in a group discussion on marketing in construction. This event is specifically for small business owners in the construction industry.
AGENDA:
* 6:00pm – 6:15pm – Arrivals
* 6:15pm – 7:00pm – How to pay less tax (legally).
* 7:00pm – 7:15pm – Break.
* 7:15pm – 8:00pm – Group discussion on marketing construction.
* 8:00pm – Event finishes.
GROUND RULES:
* No pressure to share – only share what you want to share.
* No gossiping – keep what people tell you confidential.
* No selling – don't push your products/services onto people.
We will provide light refreshments. The Meetup will be run in our boardroom. There is plenty of free parking outside our office.
THIS IS A FREE EVENT.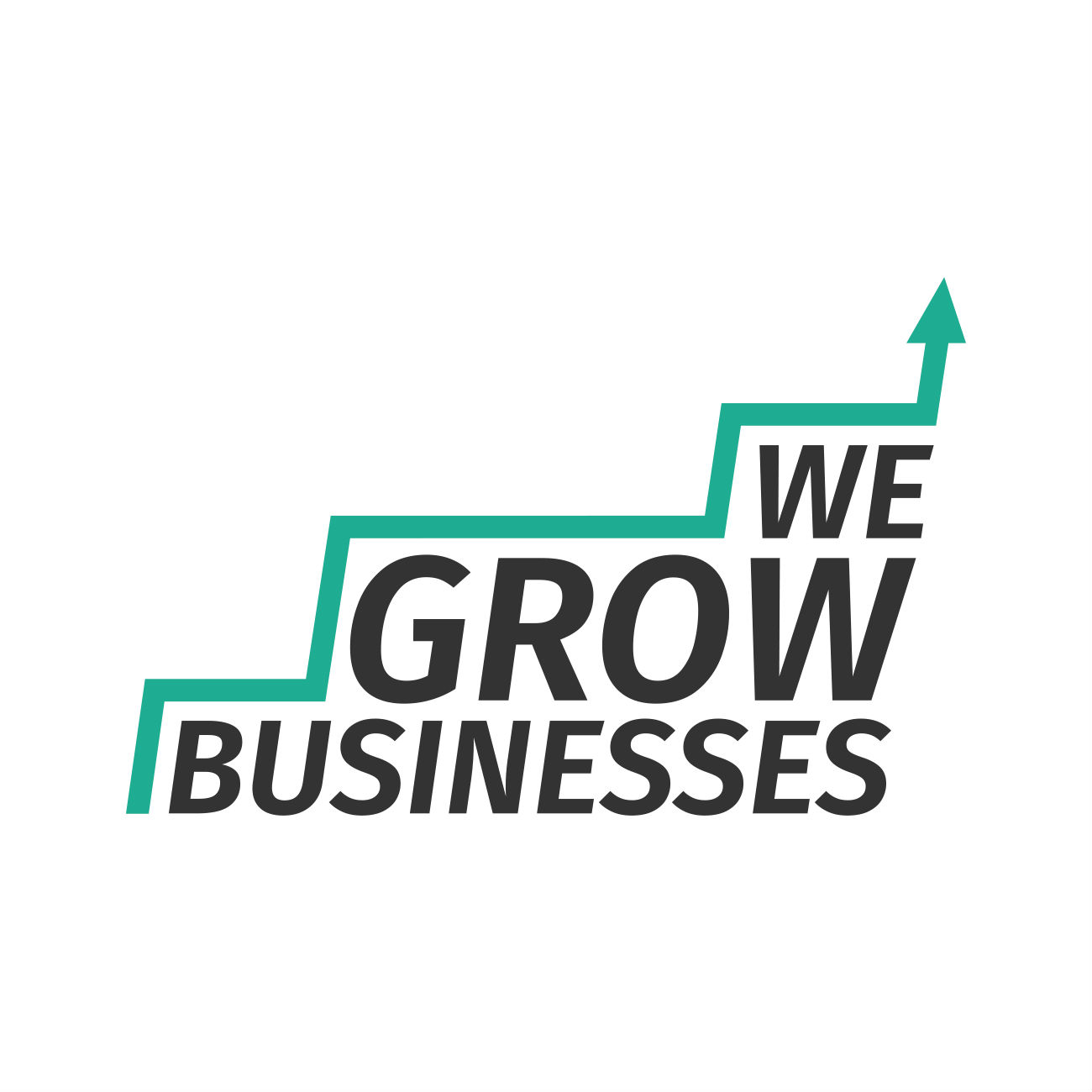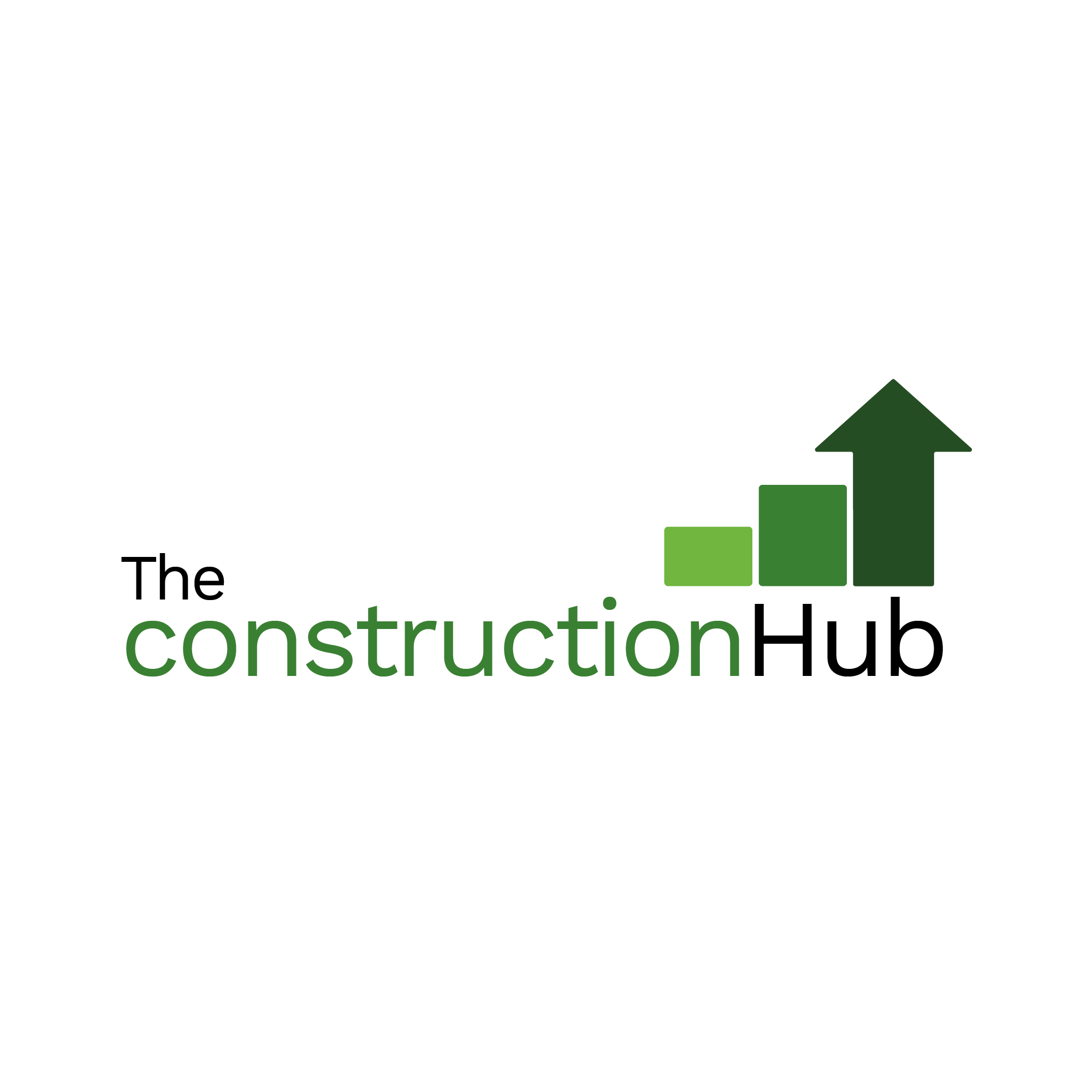 Date: Thursday 5th March 2020
Time: 6:00pm – 8:00pm
Price: Free
Tickets: Click here (or just email or call us).
Parking: Free parking on-site
Food and drink: Light refreshments
Location: We Grow Businesses Ltd, Suite 1, Beechwood House, 5 Arlington Court, Whittle Way, Stevenage, SG1 2FS