The first step to accelerate growth is our Free Growth Health Check. With some amazing visuals, we will help you to see your business like you've never seen it before. It is free, with no catches or obligation to buy our services.
1. We visit you at a time and place of your choice.
2. Meetings are positive, professional and confidential.
3. We begin with a general discussion about your business.
4. We work through 14 questions and your results appear in real-time.
5. We benchmark your scores to give evidence-backed recommendations to accelerate growth.
Contact us today to book your Free Growth Health Check, and begin an exciting journey to rapid business growth.
If you want to rapidly accelerate your business growth, then working with us is a simple two-step process:
1. Free Health Check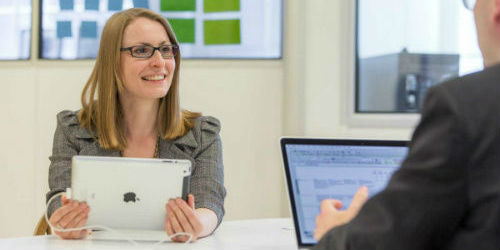 If you like what you've seen, then click the button below to contact us and book your health check.
2. Business Growth Service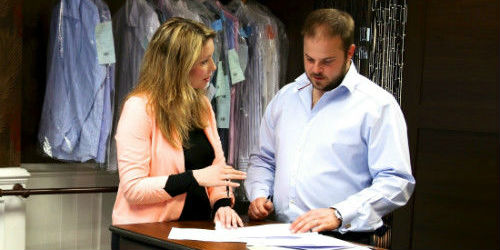 If you enjoyed our Free Health Check, then continue to work with us and accelerate your business growth.