Avoiding over-charging or under-charging in small business can be difficult, but it is essential to get it right. Here is one story about how we set prices correctly and the results that followed.
Fresh Start Cleaning Services provide domestic cleaning services in the counties of Essex and Hertfordshire, just north of London in the UK. The company has been trading for about a year, and has built up a solid customer base. They work with private individuals and also with customers such as estate agents and landlords.
Fresh Start Cleaning Services employ a small number of staff, their diary is full with cleaning appointments, and they get great customer feedback. Despite working hard the company's owner Rebecca Bush (pictured right) didn't feel she was getting the financial rewards that she should. She explains as follows:
We were all working hard. Our diary was nearly always full, so the demand for our services was there. Our costs were minimised. I wanted to make the company more profitable. Of course I had thought about raising prices, but I wasn't sure if this was the right approach - I didn't want to bite the hand that was feeding me. I just needed a fresh pair of eyes to look at what we were doing.
Rebecca Bush - Owner at Fresh Start Cleaning Services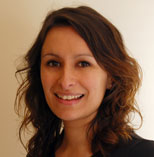 Our Approach
We ran through our Free Growth Health Check with Rebecca to get a holistic understanding of what was going on at Fresh Start Cleaning Services, and then went back to basics.
Fundamentally, an active business can only ever be in three states – profitable, break-even, or loss-making. We used the following diagram to illustrate this: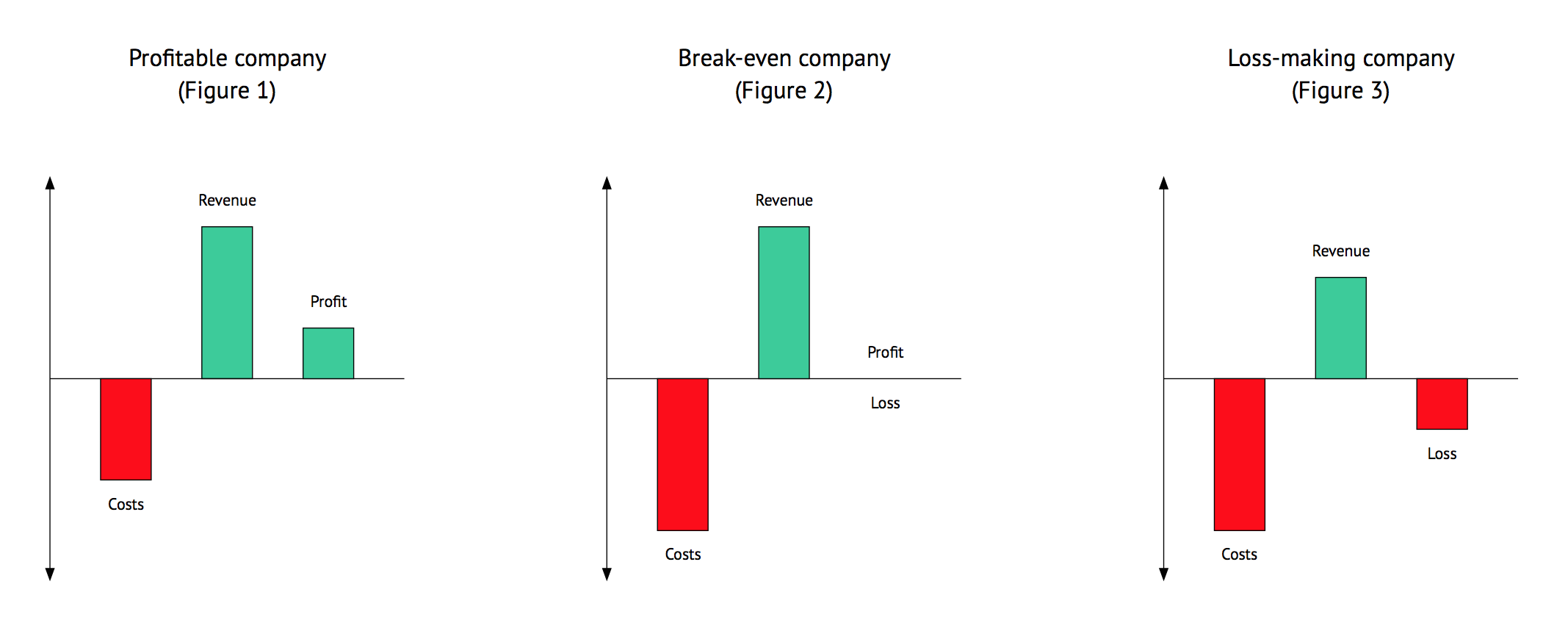 As we discussed these models it became clear that Rebecca's costs (especially overheads) were already tightly managed. However, we did identify that her variable costs are probably higher than her competitors because she offers a better service than most of her competitors… despite charging middle-of-the-market rates.
For example, Rebecca offers a higher level of insurance to cover any accidental breakages that could occur when her or her team are working in peoples' homes. She also gives her customers the option of having their house cleaned with environmentally friendly cleaning products.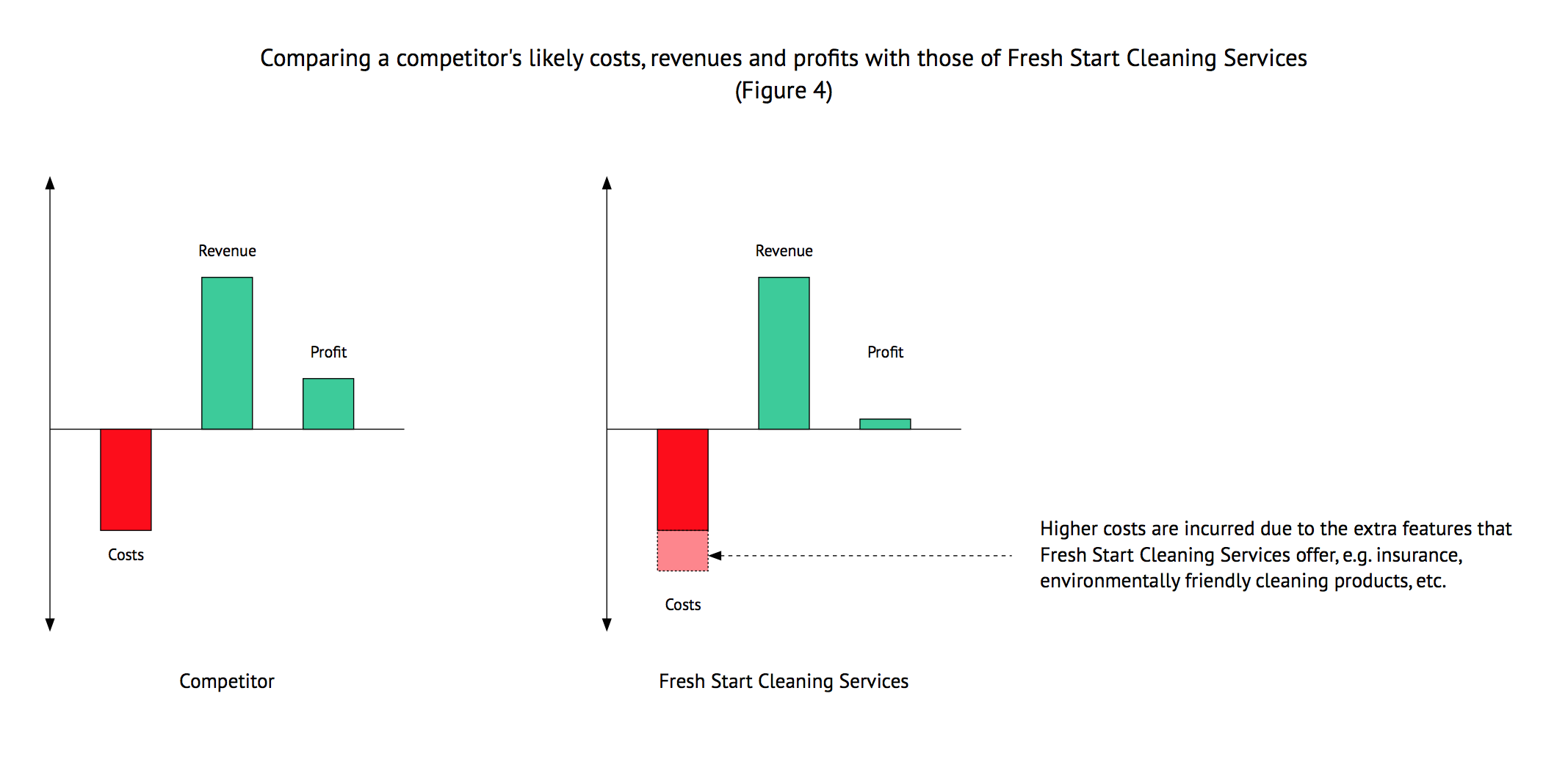 From this conversation we felt confident that the best route to greater profit would be through higher prices, which would be legitimate as Rebecca offers a better service than most of her competition.
Quite rightly, Rebecca expressed concerns that raising prices may cause some of her customers to leave. However, our theory was that the extra revenue from higher prices would more than offset any loss of business, and it could be a route to off-loading some higher maintenance customers.
We decided that the best approach would be to test higher prices with new customers and monitor the effects on conversion rate and customer retention.
Results
We caught up with Rebecca three months later to see how things were going. We were very pleased to hear that the new prices had been accepted by new customers without any discernible impact. We spoke about techniques to roll out the new prices to existing customers, which Rebecca is now in the process of implementing.
Fresh Start Cleaning Services are now enjoying a larger gross profit margin, which we believe is entirely fair given the great service they provide and the extra features that differentiate them from the competition. Rebecca comments:
Until now it never occurred to me to use a business consultant. I always thought they were really expensive and wouldn't be interested in a business like mine. However, I'm really glad that I spoke to Francis. He broke things down into simple pictures that made sense to me straight away. Also, it was good to talk to someone independent. My family and friends always want to help me. I really appreciate their advice but there are times when I want to keep my business and personal life separate. I'm planning to talk to Francis again soon about how we can take Fresh Start to the next level.
Rebecca Bush - Owner at Fresh Start Cleaning Services